The Library relies on its members, volunteers and supporters to function. Here is how you can help.
Spread the Word
First and foremost we need your help in advertising the Library.
Tell your family, friends and colleagues about the Library. You will receive a 40CHF voucher to spend at the book sale for every new member who is sent by you and takes out a year's subscription.
Pick up some of our flyers (and book sale flyers) while you are in the Library to hand out.
Spread the word about the Library and the book sales through your organisation's intranet and event-sharing mechanisms. We aim to post information about the book sales and other events on a range of local websites, but if you notice one we have missed let us know.
Follow us on social media and help us reach a broader audience by sharing our posts and events. We are currently on Facebook, Twitter, Instagram and Pinterest.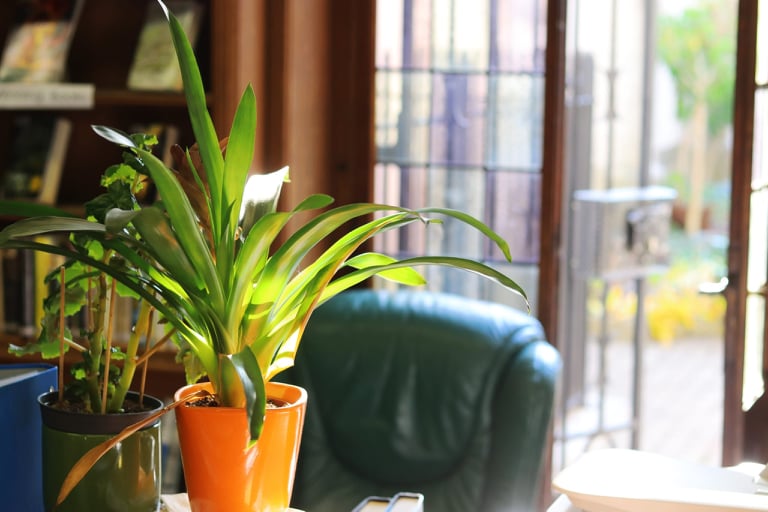 Volunteer with the Library
The Library and the book sales are managed and run by volunteers.
If you would be interested in helping out either on a regular basis or during the book sales we would love to hear from you. Let us know your availability and talents and we are sure to be able to find a way for you to be involved.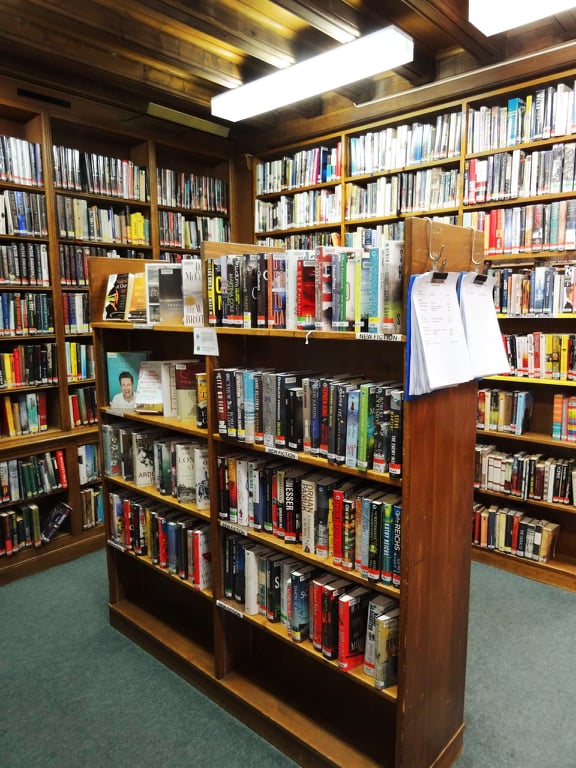 Donations for the Book Sale
Donations for the next Book Sale are now welcome.

Our twice-yearly second-hand book sales are stocked by generous donations. We accept donations throughout the year. These can be brought into the Library and left at the desk any time we are open. We are not able to collect donations.
We accept:
Books in English in good condition (fiction or non-fiction, including reference books). Children's books and recent fiction are particularly welcome.
Children's books in other languages
Recent magazines (sold in the Library all year round)
We do not accept:
VHS Tapes
Audio cassettes
Computer and console games
Books in languages other than English (except children's books)
National Geographic magazines
Encyclopedias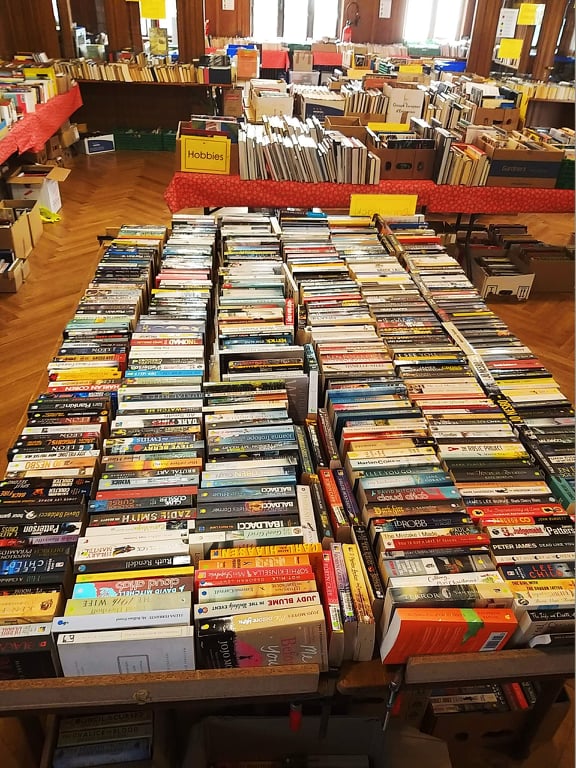 Financial Support
The Library is financed by membership fees, twice-yearly book sales and donations. Donations are always very welcome, whether for a specific purpose or to help cover our core costs.
Financial contributions:
Account Number:
Bank: Post Finance
CH59 0900 0000 1201 1447 5
BIC POFICHBEXXX
Account QR code: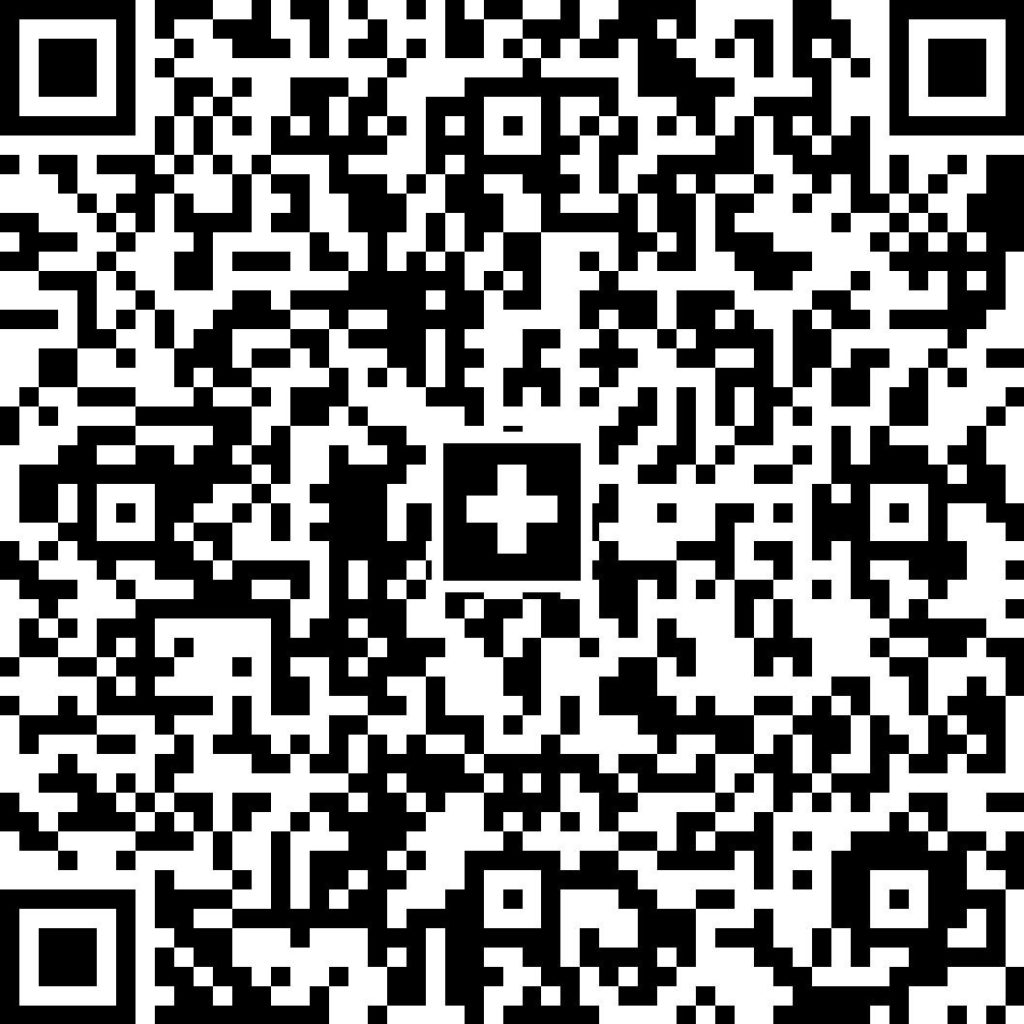 All donations are tax-deductible and we will provide you with a certificate for your tax return.