Our next Book Sale will be in
Friday 28 April      10:00-18:00
Saturday 29 April 10:00-16:00
Sunday 30 April       11:30-16:00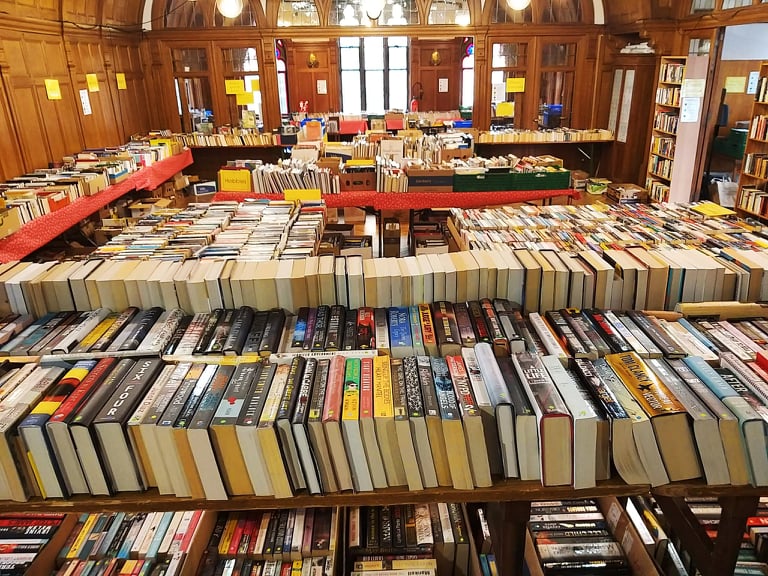 The Library holds twice-yearly second-hand book sales.
At the Sale, there are thousands of second-hand English-language books – adult, junior, fiction and non-fiction. We also have some children's books in French and other languages and a selection of CDs, DVDs and games.
Book donations are welcome during Library opening times.
To receive news about the Library